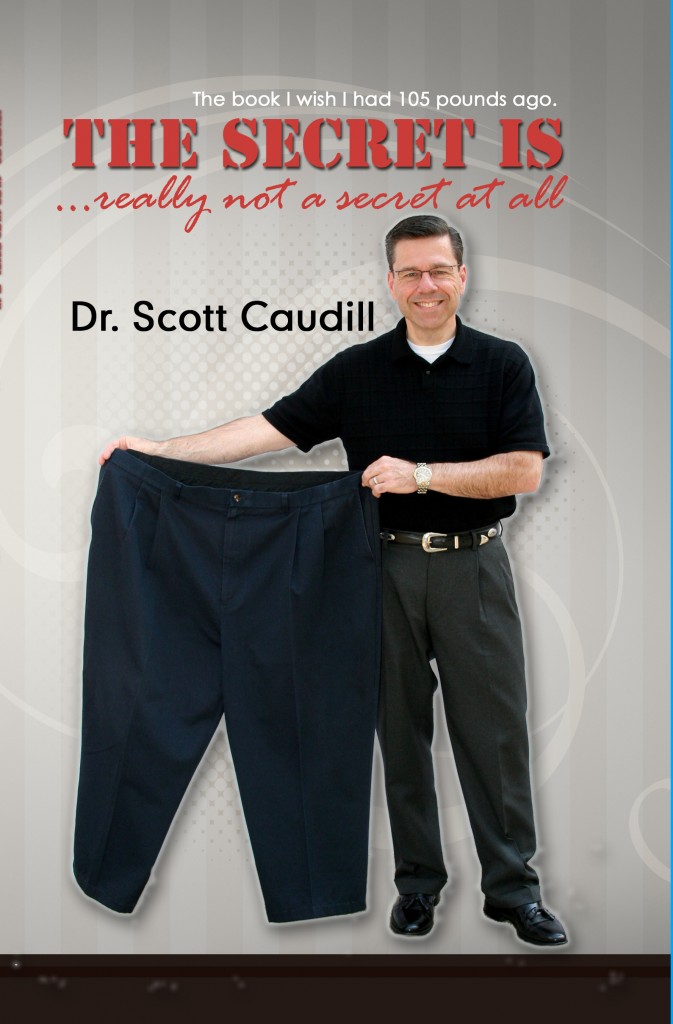 In December 2012, Dr. Scott Caudill embarked upon a journey that would change his life. Over one hundred pounds overweight, a drastic change was needed and
finally Dr. Caudill was ready for it to take place. Many times before he had tried to lose weight, but this time he discovered the secret and it made all the difference in his daily life. In the pages of this book you will follow Dr. Caudill on his year long endeavor to lose 105 pounds and to fundamentally change his way of life. This is the very personal and sometimes painful story of one man's life long struggle with weight issues, and how he gained the victory over morbid obesity. Find out how God empowered him to win out over weight. And discover that the secret is…. really not a secret at all!
Music from Dr. Scott Caudill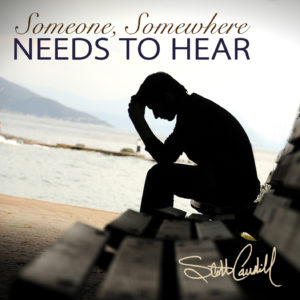 Dr. Caudill's newest CD, Someone, Somewhere Needs To Hear, features the song by the same name written by Dr. Caudill. This song reminds us of the great need for each of us to be involved in sharing the Gospel. Someone is waiting on you.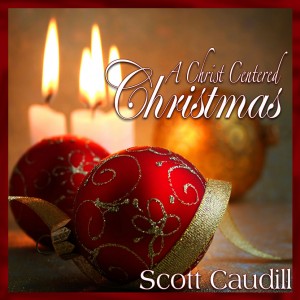 Aug 27, 2014

Go Tell It On The Mountain

Aug 27, 2014

O Come All Ye Faithful

Aug 27, 2014

O Beautiful Star Of Bethlehem

Aug 27, 2014

Away In A Manger

Aug 27, 2014

Joy To The World

Aug 27, 2014

O Holy Night

Aug 27, 2014

Who Do You Think

Aug 27, 2014

Angels We Have Heard On High

Aug 27, 2014

Silent Night

Aug 27, 2014

Hark The Herald Angels Sing